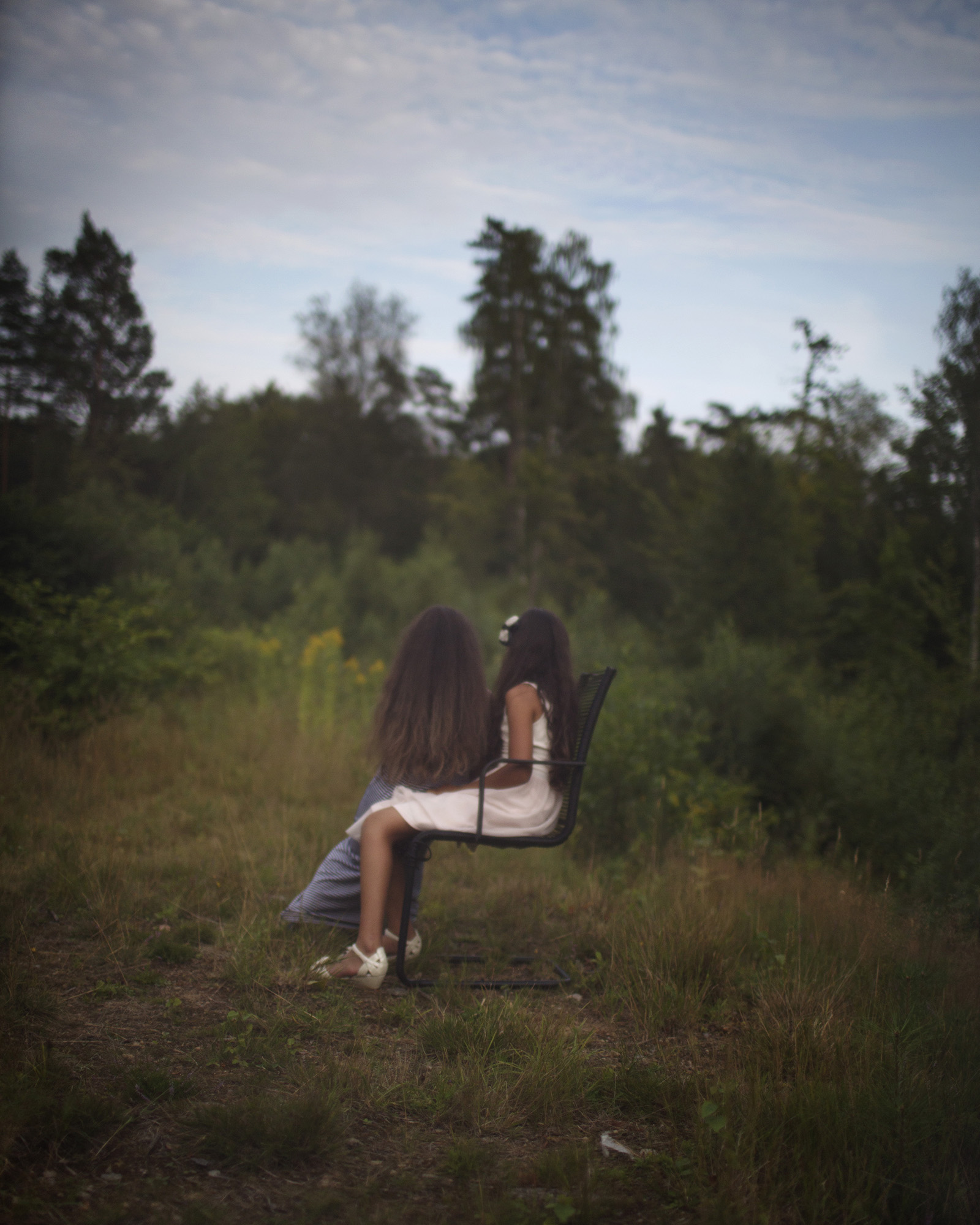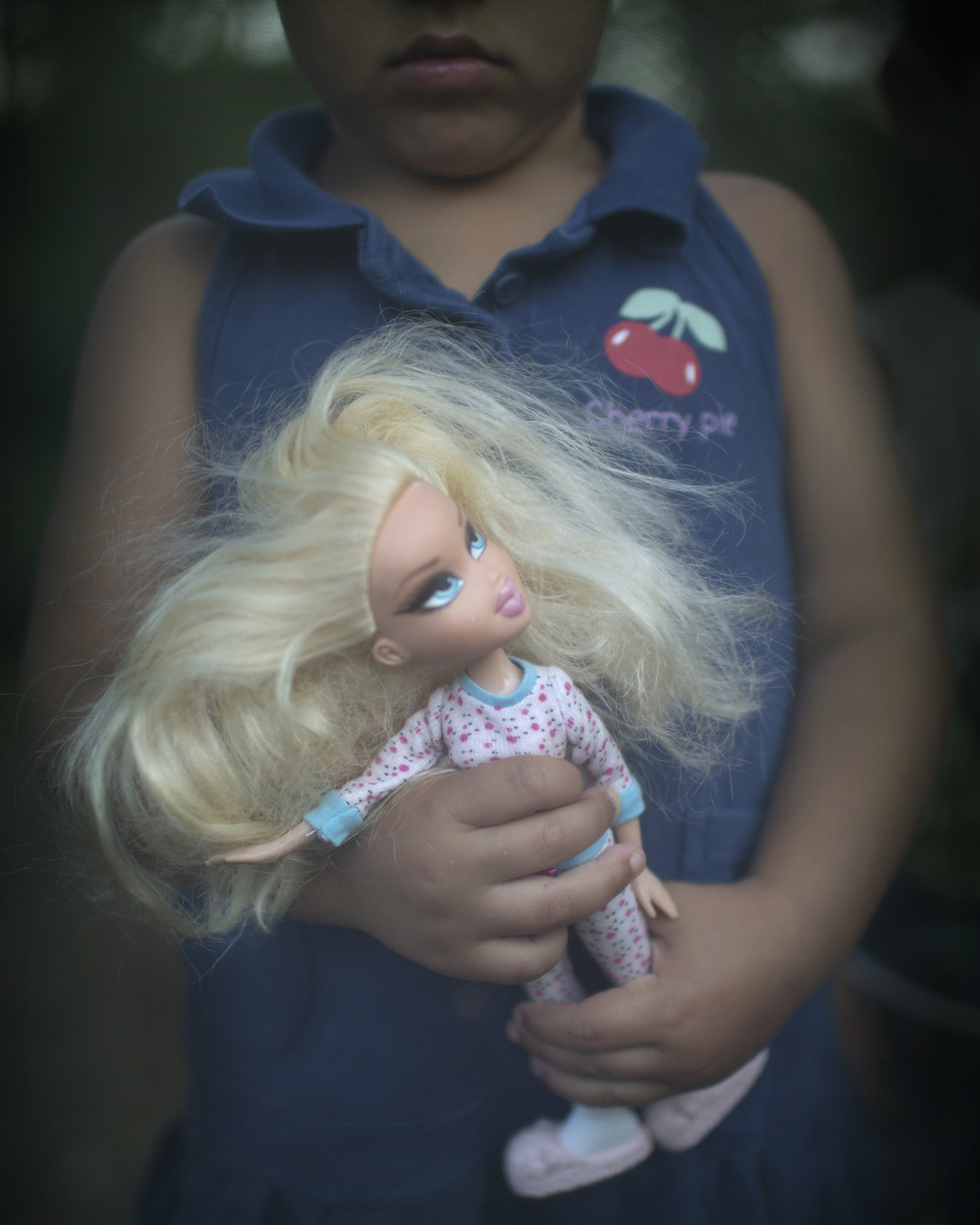 The Secret Camps
This project is the result of an ongoing partnership with Kvinnorättsförbundet in Malmö. The work itself is a combination of photographs taken in the summer of 2013, a book from Kvinnorättsförbundet called "Summer's Sheerest Light" written by Lars Åberg and new photographs from 2014 and to be continued on this summer camps. The work have been honored the professional Catchlight (former PhotoPhilantrophy) Activist Award 2015.
The project centers on the emotional trauma of violence against women and children--the despair, the darkness, the vulnerable situation, but also the hope and the commitment to help.
It takes place in Sweden, where I've seen the faces of the children, and been inspired to work more closely on their rights and forgotten needs in relation to these issues. The Women's Rights Organization (Kvinnorättsförbundet) wishes never to silence the despair and voices of these young individuals.
While the camp lasts only three days, the impression it leaves on its attendees is significant. Although residents are safe at the traditional women's shelters, the conditions can feel prison-like. Your life is strictly controlled: you're not allowed to receive visitors, and addresses are kept secret. All while the abusive father or relatives walk freely. Children are largely forgotten at women's shelters, falling somewhere between the adult world and the jurisdiction of the authorities. At many shelters, specialists for helping children deal with domestic violence are rare. The shelters themselves can be crowded, and the relationships between mothers and children often become strained as the mothers go through the difficult process of restarting their lives. The secret camp offers a welcome reprieve from such stressors.
The voice of a 17 year old girl, reflecting on life at the shelter before camp: We are at the camp because our stepfather wants to take my two youngest siblings to his former homeland, kill our mother and ruin my face and my sister's face so that we never again would dare to look at ourselves in the mirror. In the beginning, it was horrible at the shelter: We had no private room, and the apartment was filled with children of different ages who were all sad. The children started arguing with each other about the few toys at the shelter. Everybody had a hard time sleeping. It's not a good environment for children, though it is better than our former home. I'm worried about my younger siblings.